Luis Seabra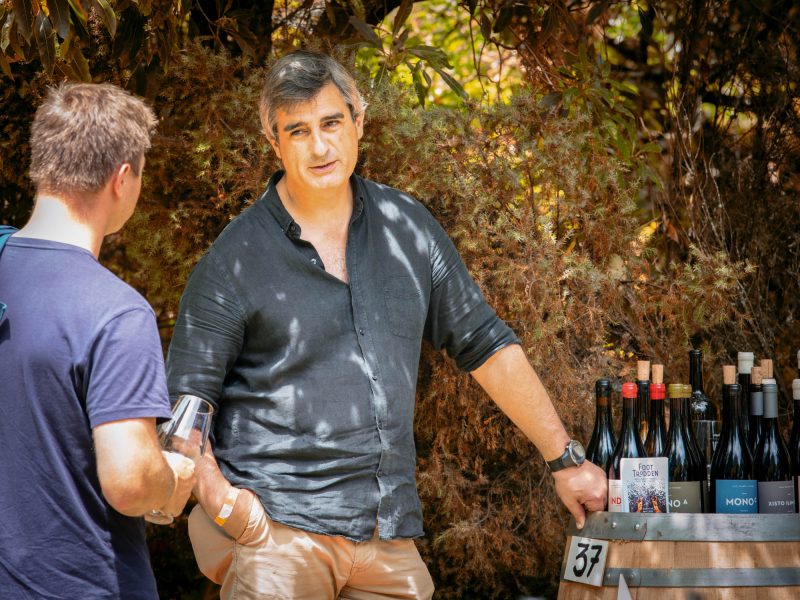 Luis Seabra didn't inherit a family estate or an old plot of 100-year-old vines, but has built a long career as a winemaker nonetheless. After starting out in Vinho Verde, he worked as a senior winemaker at Niepoort until 2012. Then he decided it was time to stop working for other people and put his own name on the label. Seabra ferrets out interesting parcels of vines and grapes in the Douro and Vinho Verde, and has rented some vines in Dão since 2018. His winemaking style shows the same kind of elegance and preference for lighter wines that can be found at Niepoort.
As well as making wines under his own label, Luis also works as a consultant winemaker. His clients include, among others, Quinta da Costa do Pinhão and Suertes del Marqués in Tenerife.
After being somewhat itinerant, he is finally building his own winery near the village of São João da Pesqueira.