Quinta da Costa de Pinhão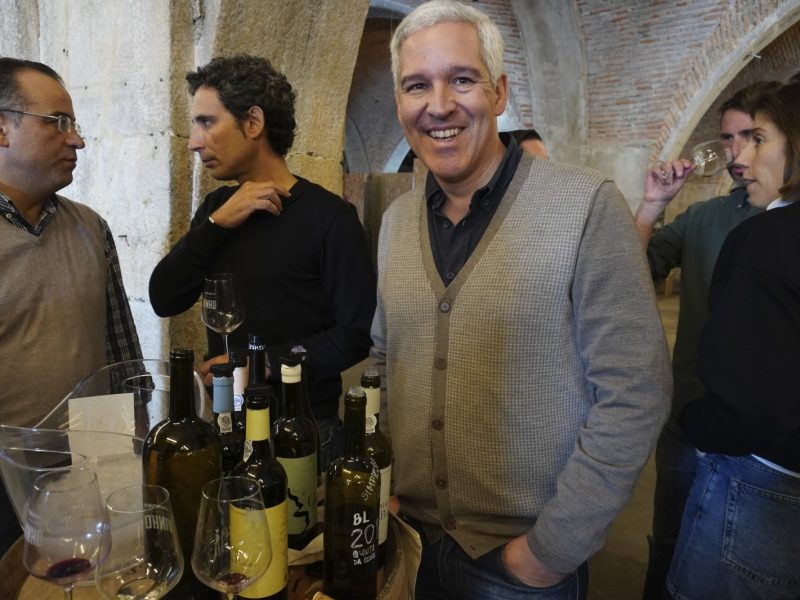 Quinta da Costa do Pinhão has to be one of the Douro's most idyllic locations, high up in the hills above the north bank of the river. The vineyards here are graded 'A' for port production, and the grapes were historically sold to Niepoort and other major shippers. Miguel Monteiro Morais, who is trained as a civil engineer, inherited the estate from his grandfather in 2007 and although he continued to sell the grapes it didn't take long before he got the winemaking bug. 
Morais renovated the old winery at the quinta, and together with consultant winemaker Luis Seabra started to make wine from 2014. The estate's single white wine is fermented with its skins, just as both red or white ports would have been vinified. Morais has chosen not to highlight it on the label – something that would be bound to fall foul of the IVDP's certifying board – but his branco is very definitely an orange wine. It has a flinty, concentrated and almost Burgundian quality.
The red wines sit in the same Douro new-wave category as Conceito or Folias de Baco. High alcohol or toasty oak is not on the menu.