Soalheiro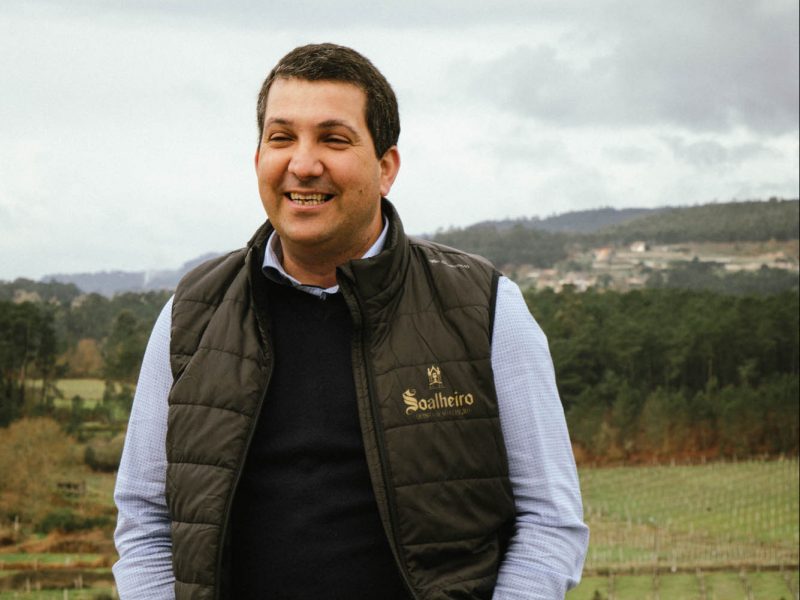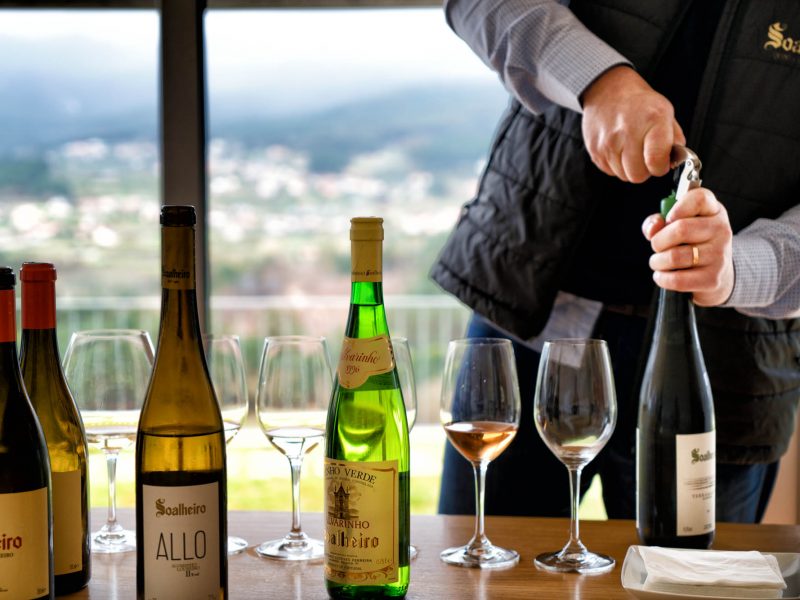 This pioneering estate has probably done more than anyone else to put the northern part of Vinho Verde, the sub-region Monção and Melgaço, on the map.
The Cerdeira family pioneered the idea of planting Alvarinho and making upmarket Vinho Verde in the 1980s. Brother and sister Luís and Maria Cerdeira took over from their father in 1994 and Soalheiro has since gone from strength to strength. Luís has a point to prove that Vinho Verde is a wine for serious ageing.
Maria began the conversion of the quinta's original 10 hectares of vineyards to organic viticulture in 2004. These vines now form the core of a premium cuvée named Primeiras Vinhas. Maria also masterminded the creation of Quinta da Folga, a neighbouring property where the family keeps rare-breed Bísaro pigs and produces a range of cured meats. Added to that is a range of herbal teas (infusões), harvested or foraged from their own organically farmed land.
Although Luís likes to joke about the natural wine world and its supposedly weird, funky or faulty wines, his winemaking is pretty hands off. He's proved that Vinho Verde can be incredibly exciting when it's made in a back-to-the-roots fashion. Terramatter (a wild fermented Alvarinho which spends some time in chestnut wood barrels) and Nature (an unfiltered, zero-added sulphites version) are his more experimental examples. Both are highly recommended.