Quinta de Santiago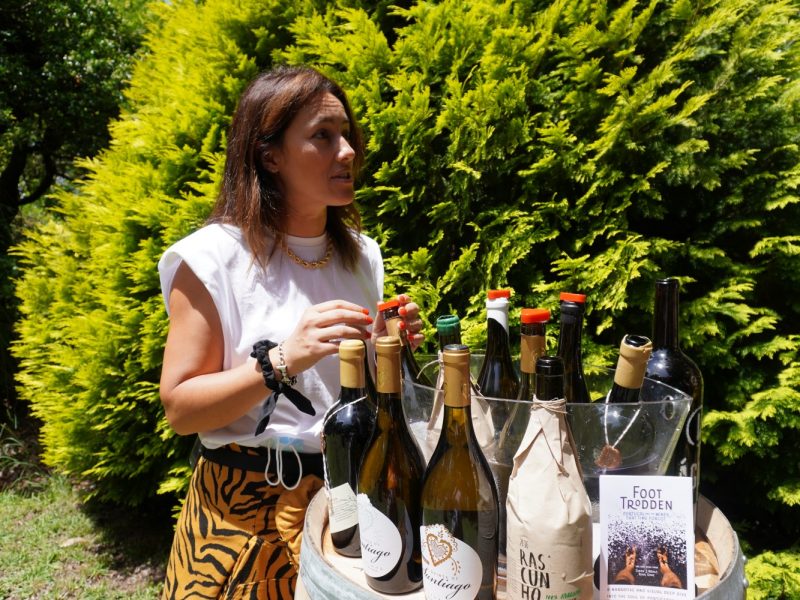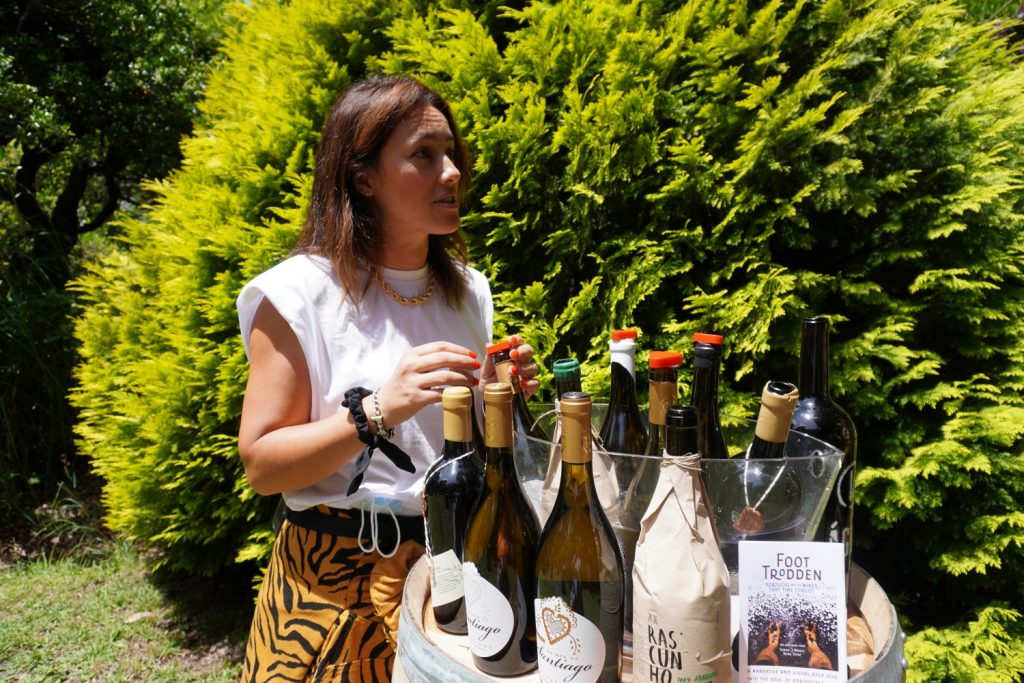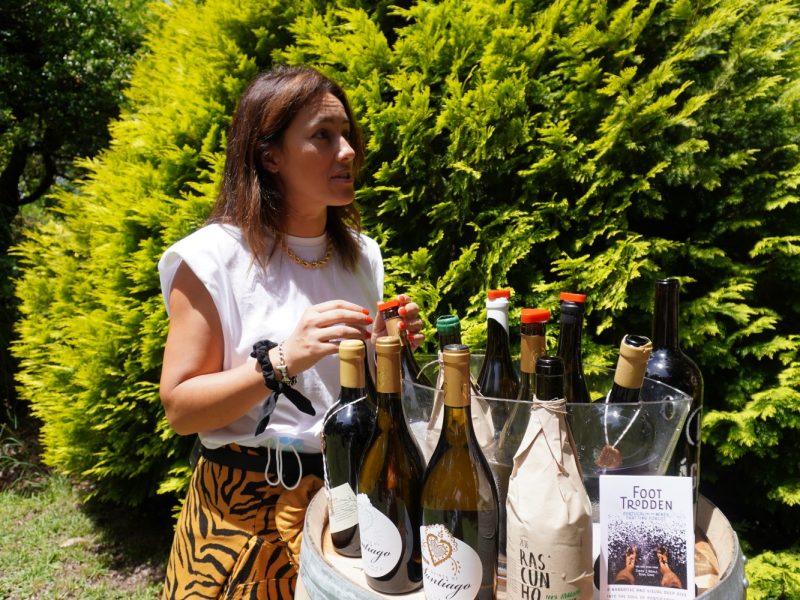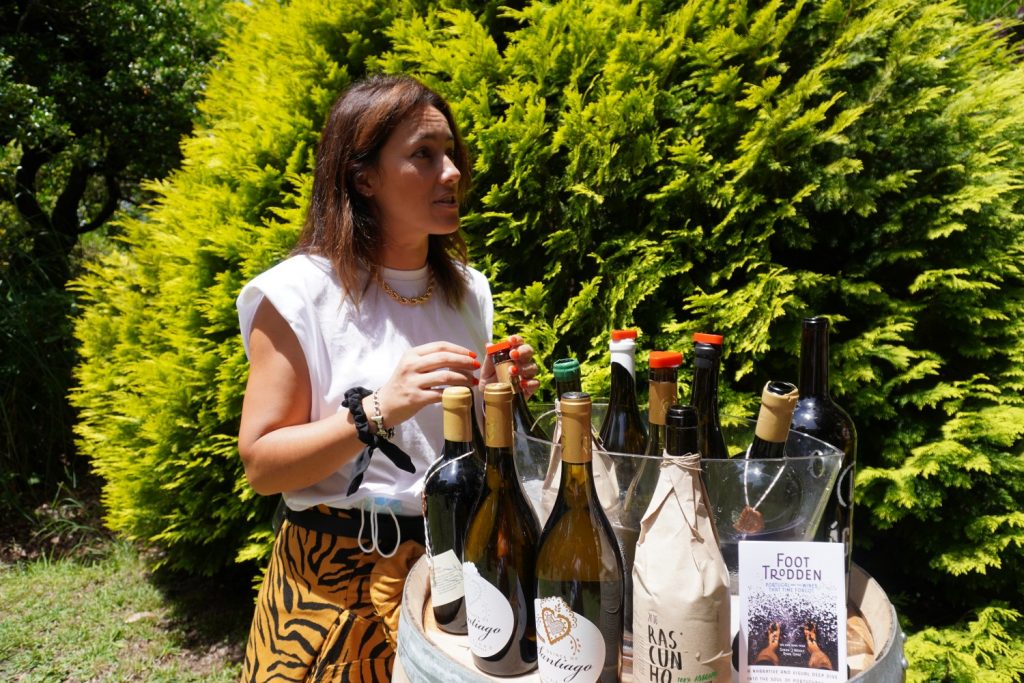 Joanna Santiago got the winemaking bug thanks to her grandmother, who challenged her children and grandchildren to stop selling their grapes and step up to the winemaking plate in 2009. Joanna's original career was as a lawyer, but she's now full time in wine.
The estate is in the heart of Alvarinho-country (Monção), and Alvarinho is the sole focus of their wines and their 7.5 hectare vineyards. Joanna has worked only with wild yeasts since 2018.
'Santiago na Ânfora' is a collaboration with Pedro Ribeira (Herdade do Rocim), with grapes from Quinta de Santiago fermenting and ageing in an antique talha which belongs to Ribeira. It's notable for its lean purity and a very subtle, almost undetectable oxidative influence.
Also worthy of note is 'Rascunho', an Alvarinho made with a week's skin contact during the fermentation. The 2016 still feels a little oak-dominated to me, but with a fine texture and sweet fruit.