Quinta de Covela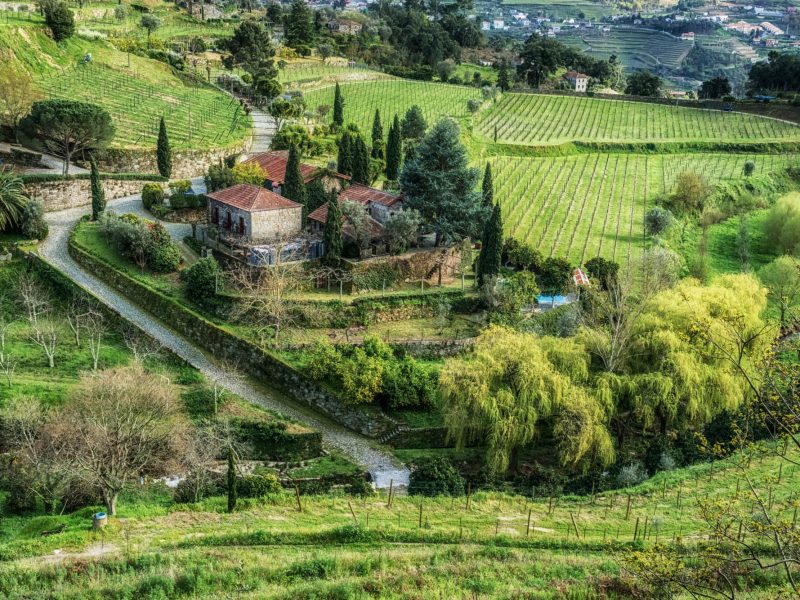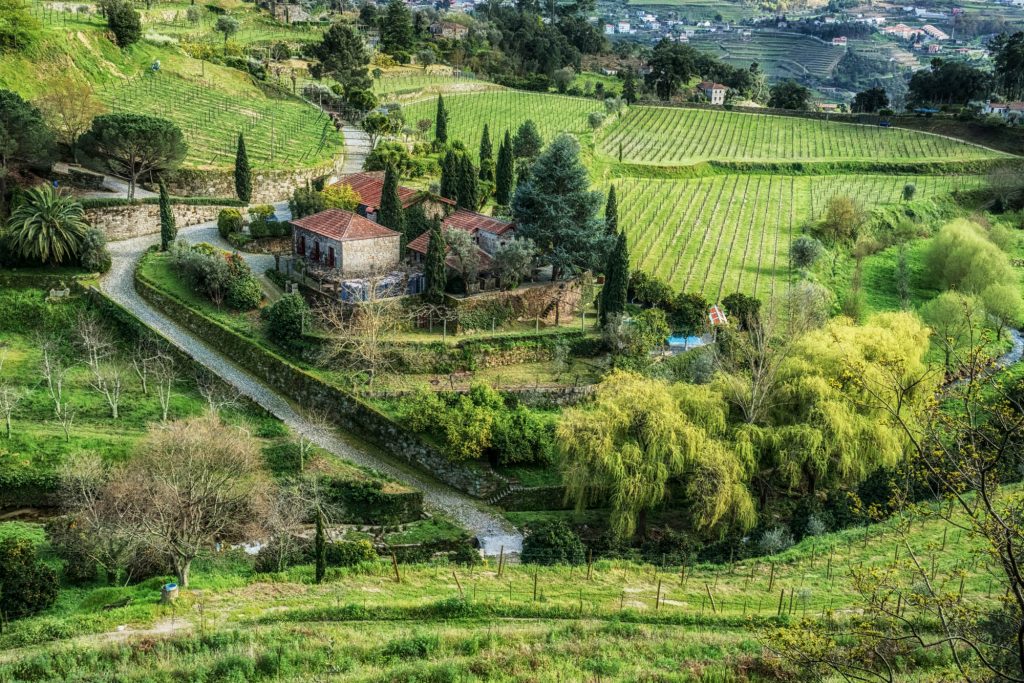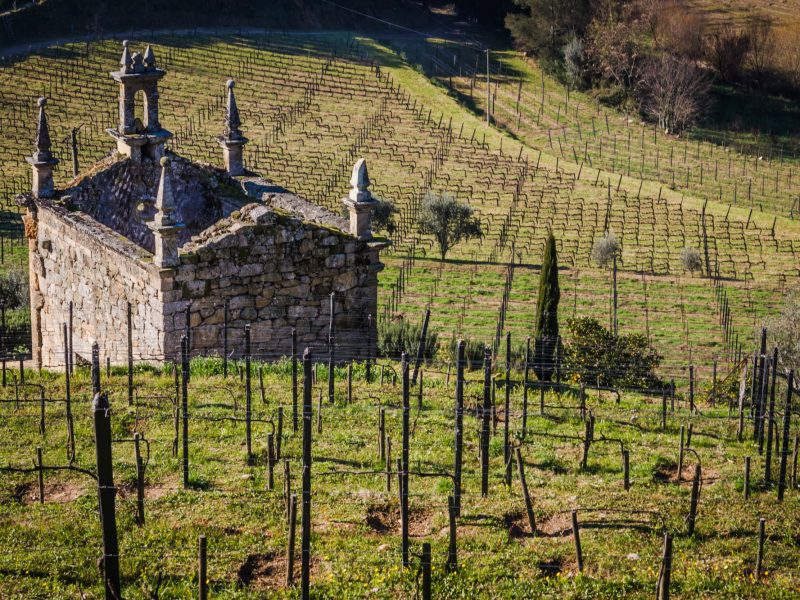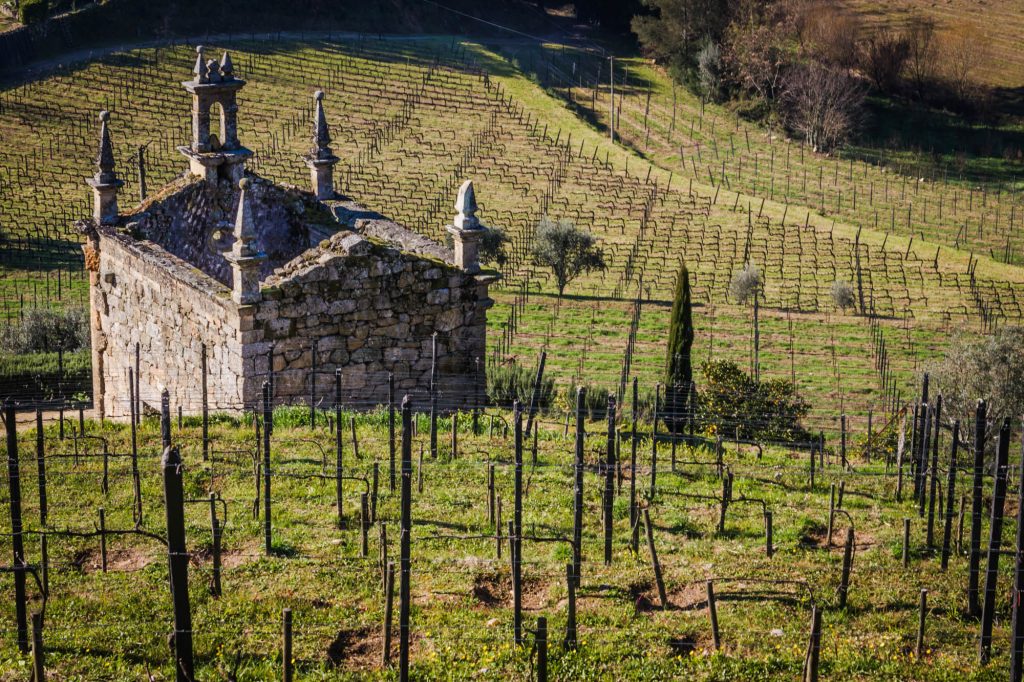 Quinta de Covela has always been a beacon for quality (despite the fact that during the 1990s and 2000s its then owner Nuno Araújo focused on red wines made from international grape varieties including Cabernet Sauvignon and Merlot).
After being abandoned for several years, the estate was acquired in 2011 by Lima Smith Associates – a partnership between Brazilian entrepreneur Marcelo Lima and British journalist Tony Smith, who previously worked for Condé Nast International and now lives on the property. Smith's colourful and cosmopolitan past reflects his young adulthood living in Austria, where he originally fell in love with wine, and working as a foreign correspondent in Brazil.
The pair have breathed new life into the beautiful estate, transitioning it to a focus on two white grape varieties which are considered to be more typical in this part of the region: Avesso and Arinto. Winemaker Rui Cunha has a long history at Covela as well as his own project Lacrau in the Douro valley. Working with Lima & Smith, he creates wines that stay true to the Vinho Verde imprint of freshness and purity, whilst injecting welcome diversity in terms of the grape varieties and styles.