Quinta da Carolina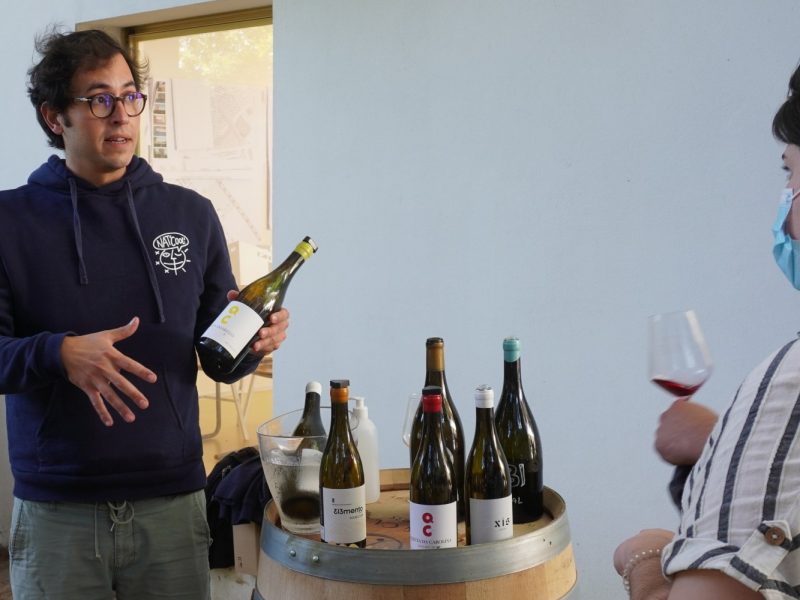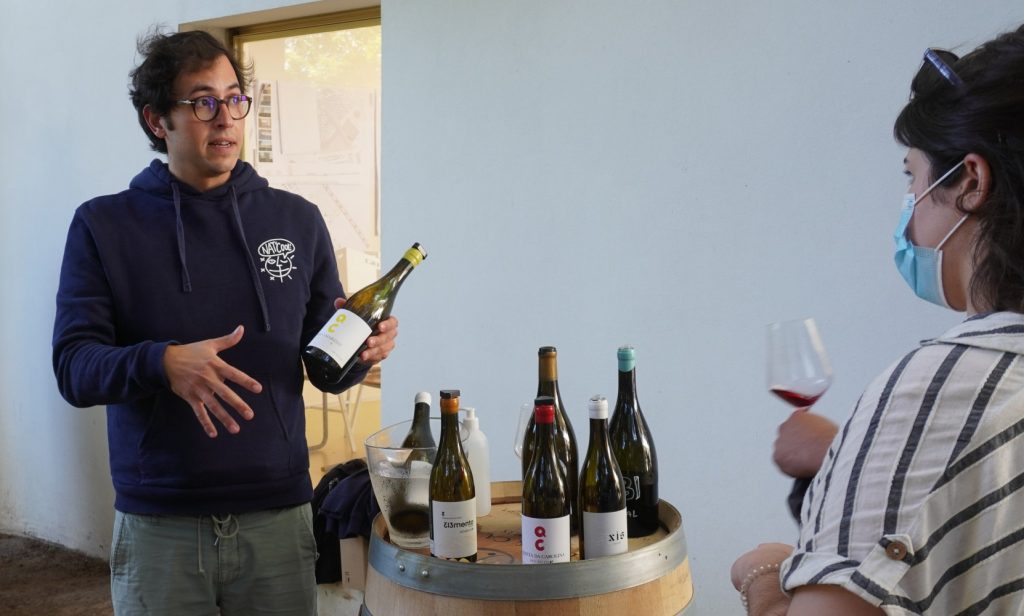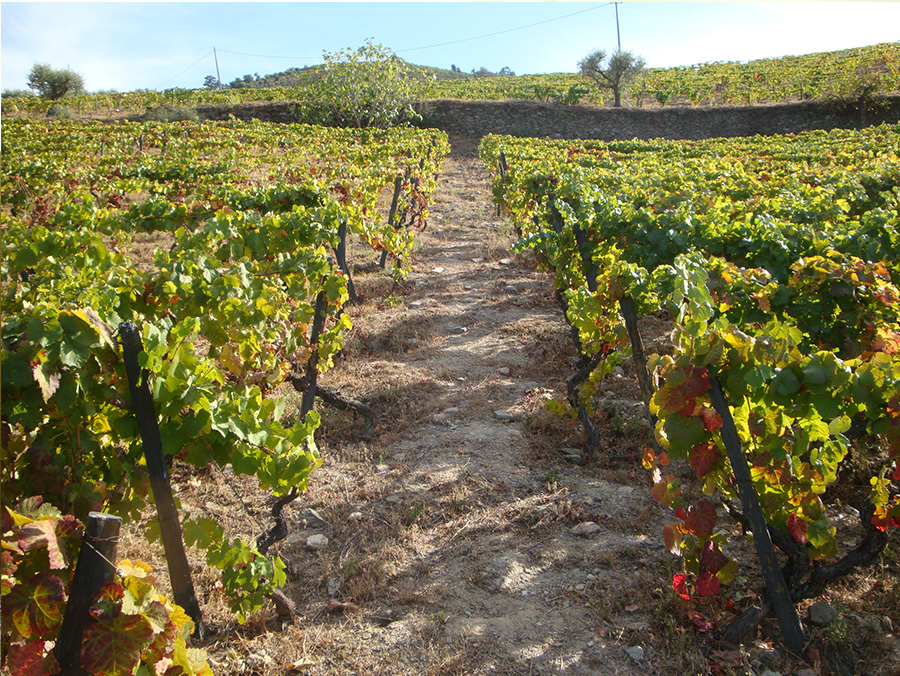 The estate was created in 1999 by American winemaker Jerry Luper, but later purchased by the Cândido da Silva family. Luís Pedro Cândido da Silva handles the winemaking with admirable restraint and skill, working with minimal intervention in both vineyards and cellar and aachieving extremely polished, elegant results.
Wines that have impressed us recently include  Xisto Amarelo (yellow schist) 2018 and Quinta da Carolina 2017.
These are Douro wine styles that don't rely on overpowering oak or high alcohol.