Quevedo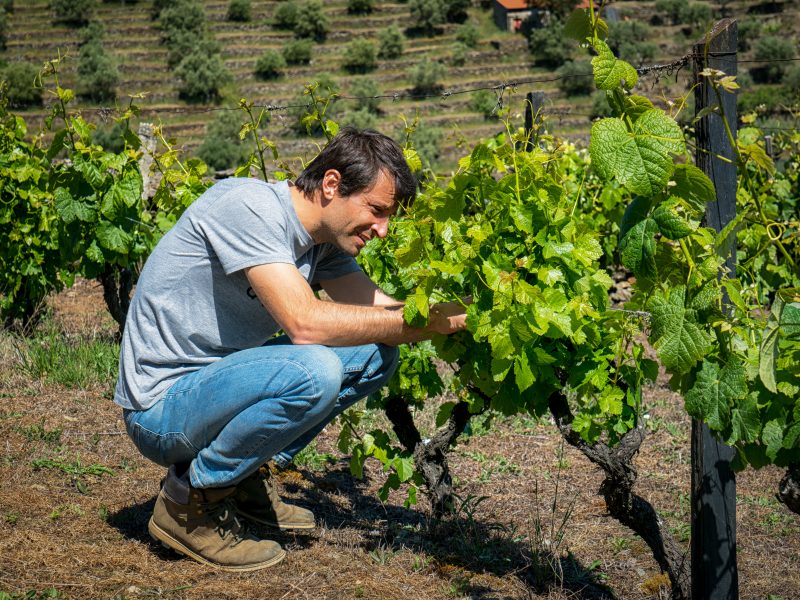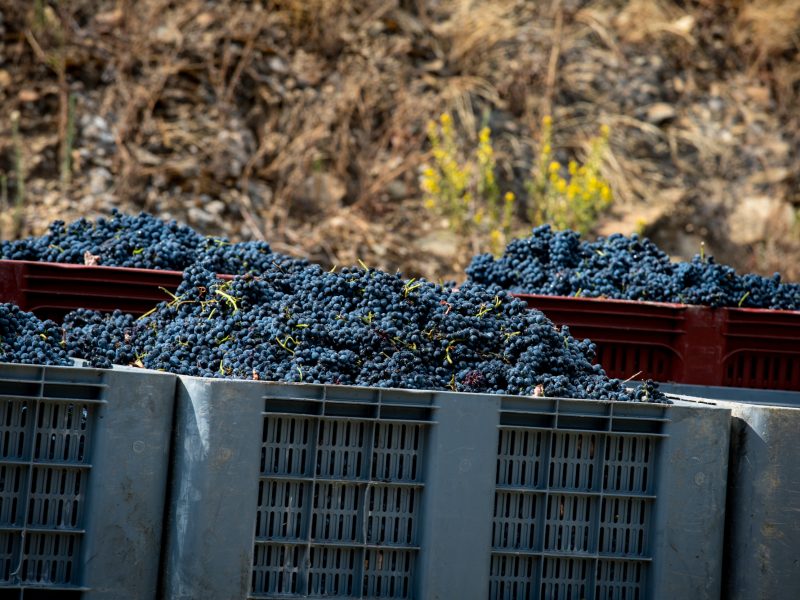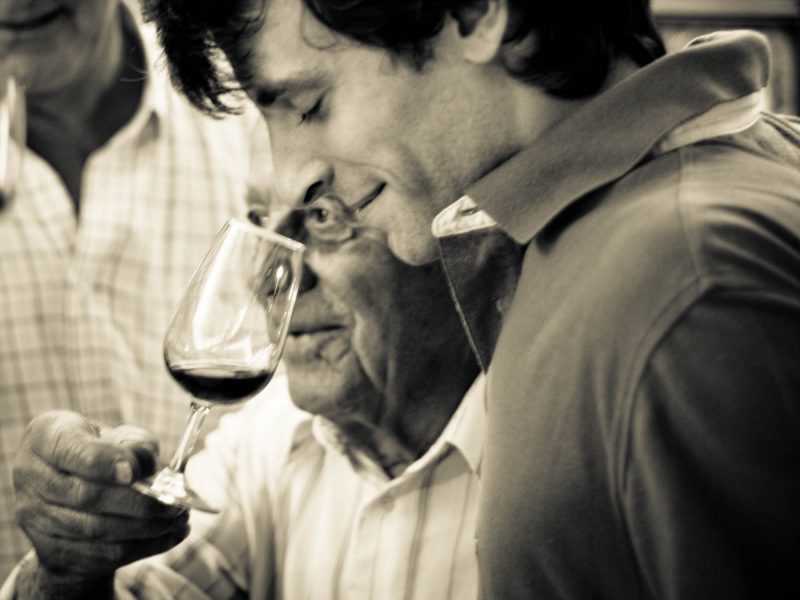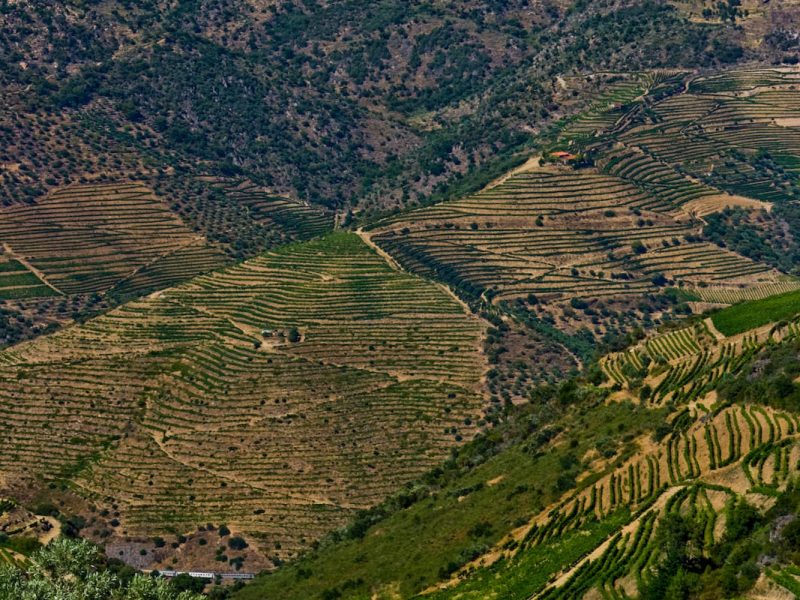 The Quevedo family have become one of the most successful independent Portuguese port producers to develop since Portugal joined the EU in 1986. Prior to the 1990s, the Quevedo family (like everyone else) sold their output to the major port shippers based in Vila Nova de Gaia.
Quevedo also make a range of table wines, including the easy going Oscar's red, white and rosé and a reserve red, "Claudia's". They now have organic wines released under these labels. There ports are made in every style with a focus on old Colheitas. Highlights include a 40 year old white port and colheitsas going back to the mid-1990s – when the winery first started bottling its own ports.
Brother and sister team Cláudia and Oscar are at the core of the business, with Cláudia focusing on port wine production and Oscar taking care of sales, marketing and management. Teresa Batista is the winemaker responsible for table wines.
Their 100 hectares of vineyards in Cima Corgo are gradually being converted to organic viticulture. Also during the past couple years they opened a tasting room in Vila Nova de Gaia where you can explore their range and learn more about the family.
Quevedo's story is told in Foot Trodden.