Quinta do Ameal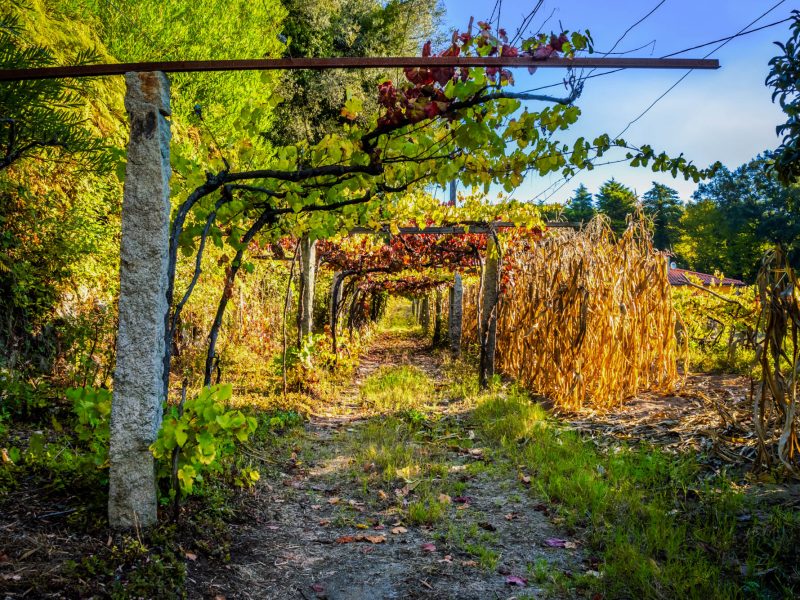 Pedro Araújo, who is related to the port shipping family Ramos Pinto, took over management of this estate from his father in 1998 and developed it into one of Vinho Verde's most prestigious estates. In this part of Vinho Verde (the Lila valley), the focus is on Loureiro, a floral, limey grape variety that can have an enchanting perfume and scintillatingly fresh palate.
Although he is not alone, Araújo has been one of the more vocal disparagers of brand Vinho Verde, pointing out that its associations with cheap wine make it almost worthless as a label marketing term. Araújo often declassified his wines to the theoretically more lowly Vinho Regional Minho denomination to make the point.
Approaching retirement age, Araújo sold the winery to Esporão in 2019. It is expected that full organic conversion will follow, in line with Esporão's strategy towards their entire 700 hectares of vineyards.