Conceito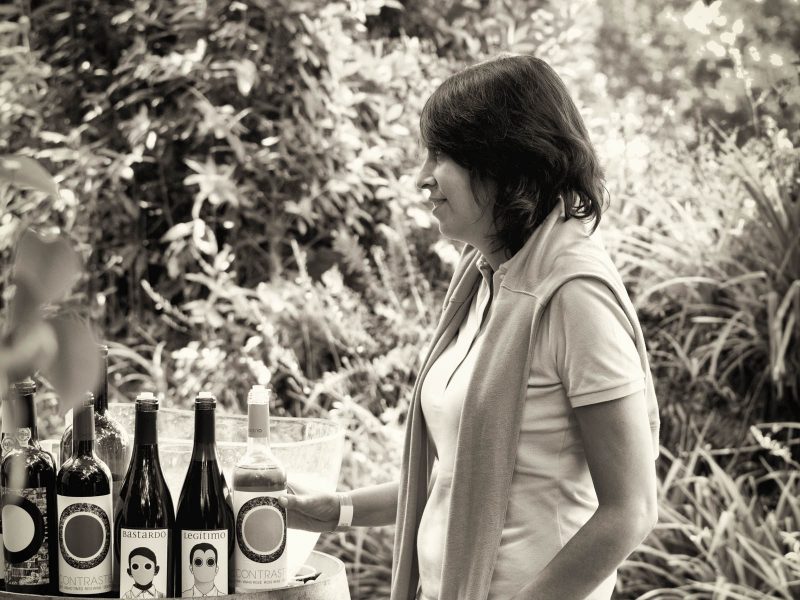 Although she comes across as a quiet and reserved character, Rita Marques is clearly a driven soul if not an outright workaholic. Following experience at Niepoort between 2002 and 2003, she studied in Bordeaux, then at the University of California, Davis, with further winemaking experience in New Zealand and South Africa.
When she returned home, her mother Carla Ferreira made an offer she couldn't refuse – she could take some of the family's vineyards and make wine instead of just selling the grapes. Rita did that and more. Her first wines hit the market in 2005 and her winery "Conceito" was launched.
Although the Douro Superior is generally the hottest and driest part of the region, Rita works with vineyards in the Teja valley which are far from the river and at a relatively high altitude. It's a landscape of more gently rolling hills here, and allows Rita to produce the cool climate style that she prefers.
Rita's Bastardo(Trousseau) has become one of her most iconic wines. it's an elegant and nuanced expression of this quite fiery grape variety, famed in Douro for its ability to ripen with a high sugar content.