Casal Figueira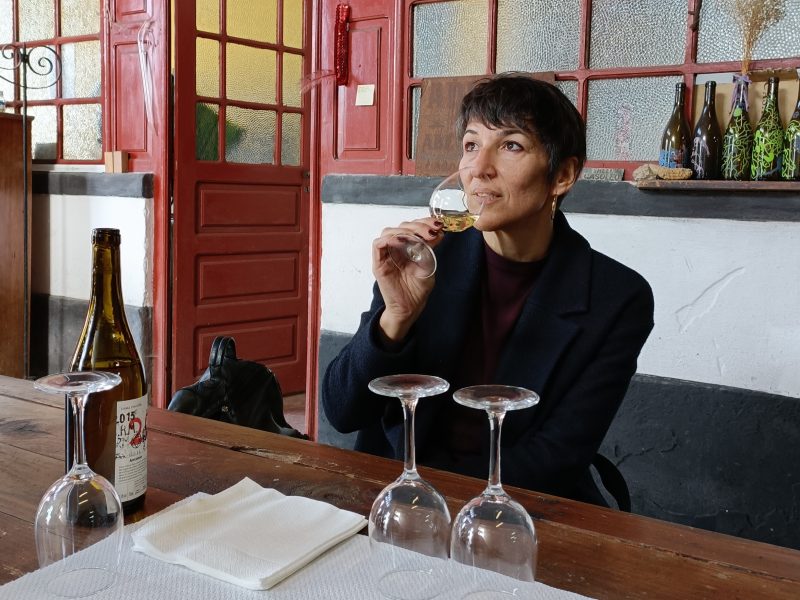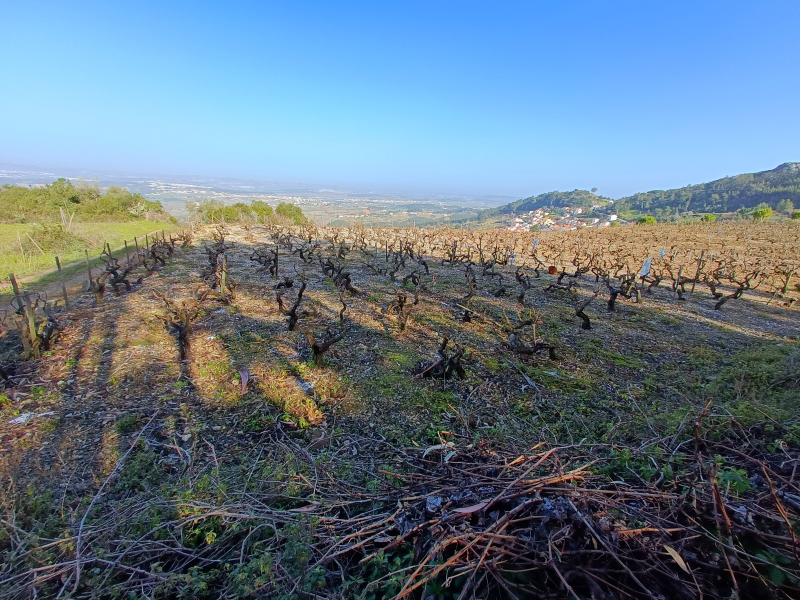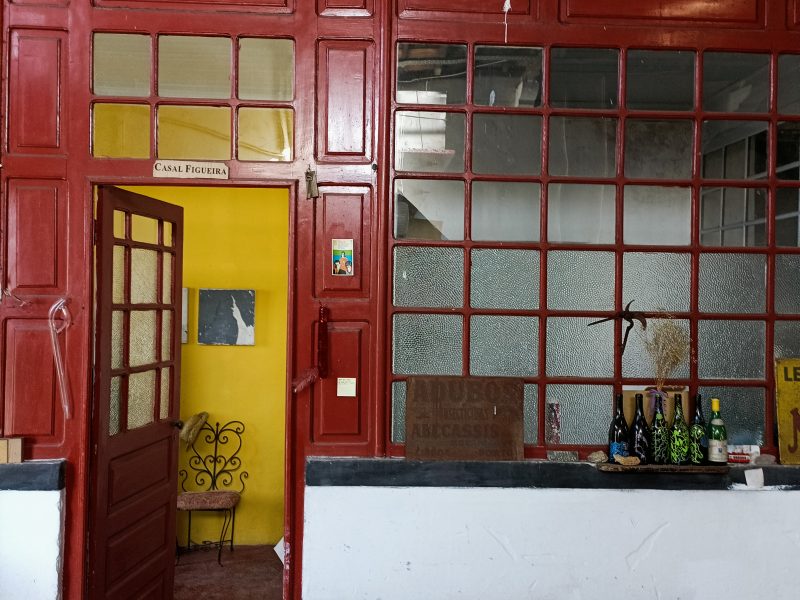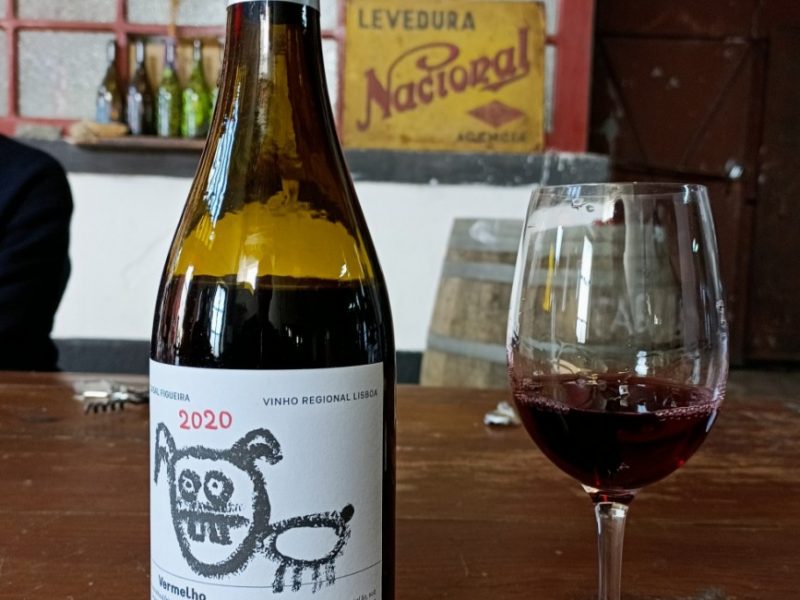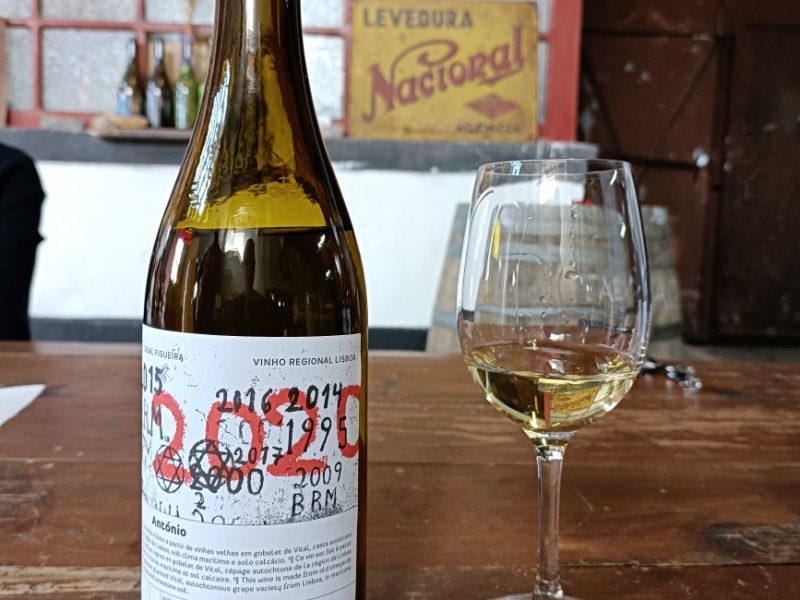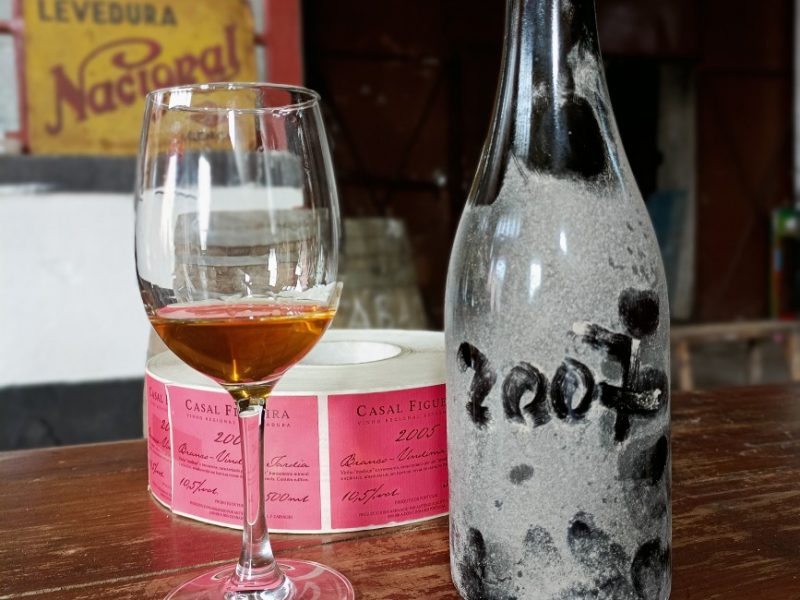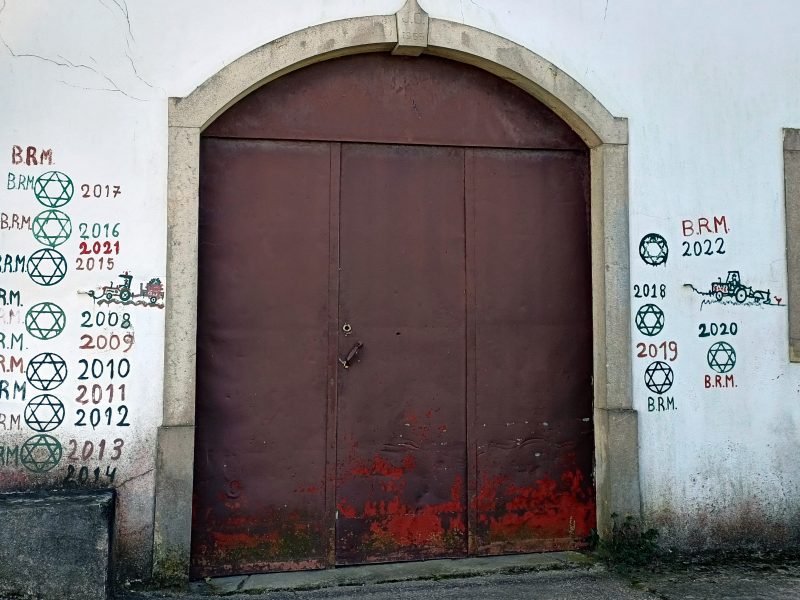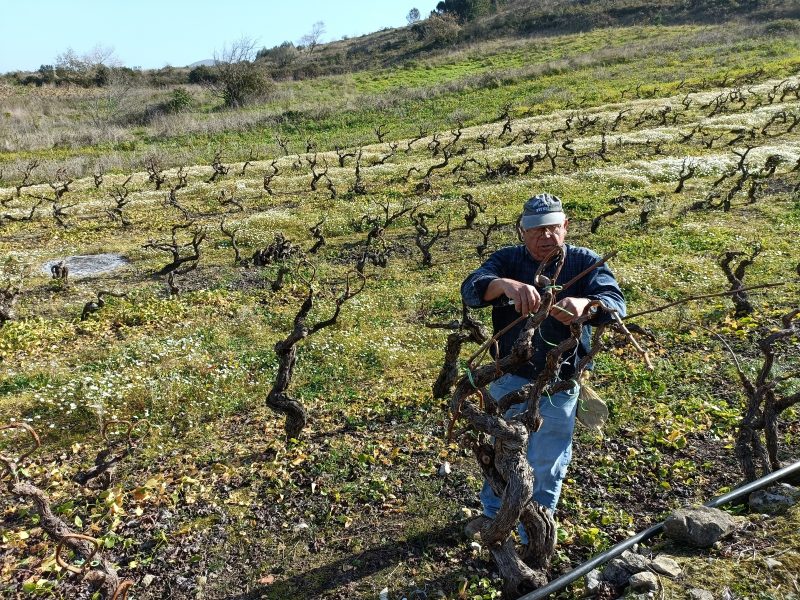 Marta Soares is an artist and winemaker, who works with old plots of Vital and Tinta Miúda on the slopes of Serra de Montejuno – near the town of Cadaval, in Northern Lisboa.
Soares came to wine via her late husband, António Augusto Carvalho, who died aged 43 in the middle of the 2009 harvest. Soares took up the challenge of winemaking and has since embraced it wholeheartedly, putting her own signature on the Casal Figueira wines. Her "António" is old vine Vital, made in a delicate, nuanced style, whilst "Vermelho" is a red berry filled red made from a blend of Tinta Miúda and Castelão. Before 2020, Vermelho was made from 100% Tinta Miúda.
Casal Figueira itself refers to the old estate owned by Carvalho's family, now long since sold off. Soares retained the name as her concept, even though she now works out of an old bulk winery in the village of Vermelha, which was also once under the ownership and management of the Carvalho family.
Read more about Marta Soares here and in the book Foot Trodden.